Hard Money Loans in Orange County
Traditional mortgages can come with some downfalls such as stricter qualification requirements. A private loan, or hard money loan, allows you to get the mortgage you want even if you have a lower credit score or high debt-to-income ratio. That's because you work with a private lender that has its own requirements.
Request Rates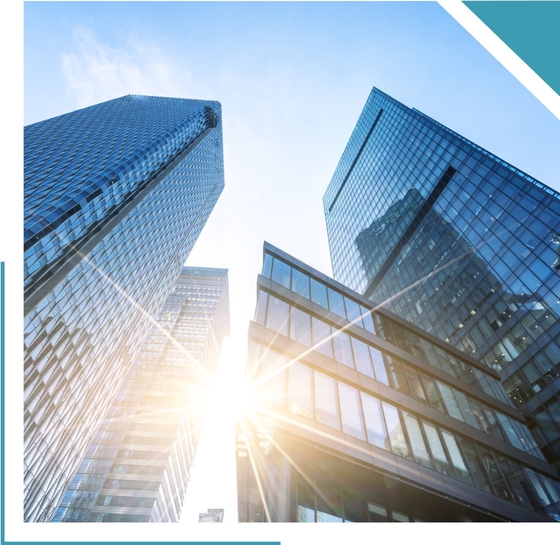 Benefits of Private Loans
Qualify with a lower credit score
Get good terms on your mortgage without needing a 670+ credit score
More flexibility
Work privately with a company or individual and negotiate your terms and requirements
Shorter approval process
Get a loan without extensive appraisals, inspections, and required documents
Less red tape
Move faster through the loan process and get the keys to your home quicker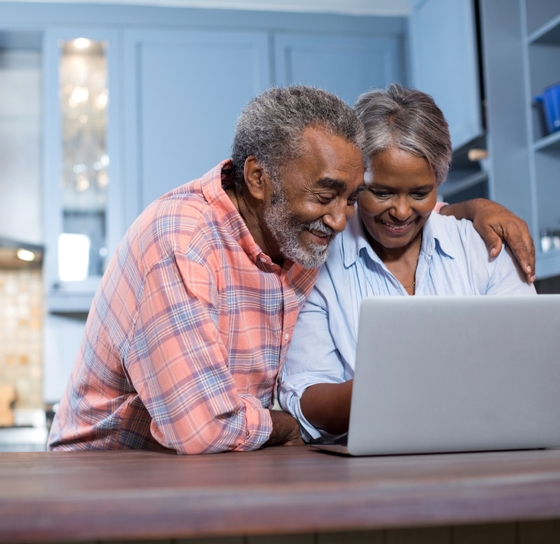 When Does Private Lending Make Sense?
You can benefit from a hard money home loan in California when:
Buying a type of property that traditional lenders won't finance
You're unable to qualify under traditional financing
You want to jump through fewer hoops
You have blemished credit
Request Rates
Common Questions About Private Loans
Why should I get a private loan?
A private loan has some big advantages. It allows you to work directly with a smaller company or an individual that can sometimes offer you more favorable loan terms. Also, you can usually qualify while having a lower credit score.
What credit score do I need?
Some private lenders have no minimum nor any credit score requirement; however, if your credit score is no less than 500, you may have more choices.
Who can I trust when getting a private loan?
Getting a private loan from an individual is inherently riskier. It's generally best to use a qualified, trusted mortgage company with a history of providing various loan types. Even better, you should use an attorney-owned and operated mortgage company to be sure you have the highest level of service and protection possible.
Is there anything else I should be aware of?
It's good to know going in that typically, you'll need a larger down payment for a private loan. Your monthly payments may also be higher.
The Nikkael Advantage: Attorney Owned and Operated
As an attorney-owned and operated mortgage company, we owe our clients a higher ethical obligation than a traditional mortgage broker. That means our clients have a better experience, with superior service, and an outcome that meets their needs, not ours.
No situation is too complex
With a real estate attorney at the helm, there is no situation that is too unique or complex for us to handle. Our highly trained team specializes in complex loans.
We're also real estate attorneys
Nikkael Home Loans is owned and operated by attorneys who know how to work through challenging matters to find the best solution for you.
There's no pressure
We won't sell you on a loan—instead, we will educate and inform you about the best options to match your needs.
I was extremely impressed with your handling of the loan – I don't say that very often. Thanks again.
We are very grateful to have you as our broker, you have helped us a lot and done a great job from the very beginning.
You did a wonderful job, I don't think anyone else would have taken the time and put in the effort to get my loan closed.
Considering a Private Loan?
We're a top private home loan broker in Orange County, and we're armed with answers to your questions. Contact us today!