Seller Financing. No Lender Required.
When you negotiate a home loan directly with a seller, it's called a purchase loan, sometimes referred to as owner financing. It can be a great alternative for those struggling to qualify for a traditional loan.
Request Rates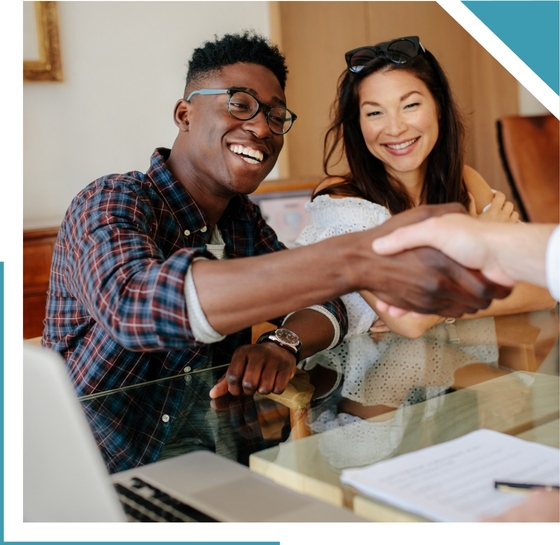 The Advantages of a Purchase Loan
Leniency for Poor Credit
Although your credit report will likely be reviewed, sellers typically are more flexible with their criteria
Flexible Terms
You can choose any number of loan options such as fixed-rate, adjustable, interest-only or balloon
Negotiable Down Payment
You work with the seller and in some cases can even make periodic lump-sum payments
Lower Closing Costs
You won't have to pay the fees that institutional lenders charge, which means lower closing costs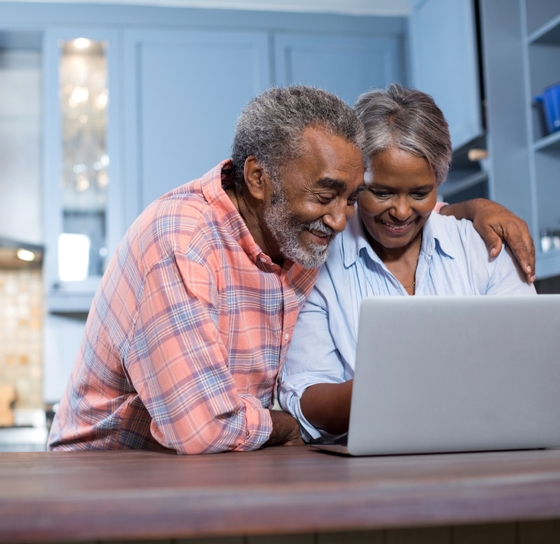 What's the Benefit for the Seller?
Sellers are taking a risk with a purchase loan, but there are benefits for them as well, making it an easier sell for borrowers. It can give a seller extra monthly cash flow, for example, and they will typically be able to get the full list price or more for their home.
Request Rates
Common Questions About Purchase Loans
How does a purchase loan work when the seller owns the home free and clear?
First, you provide the seller with a down payment, along with a financing instrument (documentation) of the loan. You negotiate the monthly payment and interest rate directly with the seller. And finally, to protect both parties, the documentation is recorded in public records.
How does a purchase loan work if I'm assuming the seller's mortgage?
You assume the current principal balance, interest rate, repayment period, and all other terms of the seller's mortgage. This is in lieu of obtaining a loan from a traditional lender. The types of loans that are assumable include FHA loans, VA loans, and USDA loans.
The advantage of assuming a mortgage is if the interest rate is fixed (meaning it's locked in), you could benefit if it's lower than current market rates. A disadvantage is if the purchase price is well over the mortgage balance, requiring a new loan to both assume the mortgage and cover the difference. In that instance, you would be tied to the current market interest rates.
When you agree to a lease option with a seller, you rent their home for a period of time and have the option to buy it once that period ends. Typically, a portion of the monthly rent counts toward the down payment. You can choose not to purchase the home at the end of the lease, but you do forfeit the extra money you paid each month that was earmarked for the purchase.
The Nikkael Advantage: Attorney Owned and Operated
As an attorney-owned and operated mortgage company, we owe our clients a higher ethical obligation than a traditional mortgage broker. That means our clients have a better experience, with superior service, and an outcome that meets their needs, not ours.
No situation is too complex
With a real estate attorney at the helm, there is no situation that is too unique or complex for us to handle. Our highly trained team specializes in complex loans.
We're also real estate attorneys
Nikkael Home Loans is owned and operated by attorneys who know how to work through challenging matters to find the best solution for you.
There's no pressure
We won't sell you on a loan—instead, we will educate and inform you about the best options to match your needs.
I was extremely impressed with your handling of the loan – I don't say that very often. Thanks again.
We are very grateful to have you as our broker, you have helped us a lot and done a great job from the very beginning.
You did a wonderful job, I don't think anyone else would have taken the time and put in the effort to get my loan closed.
Considering a Purchase Loan?
We're a top purchase loan broker in Orange County, and we're armed with answers to all your questions. Contact us today!