A Top Newport Beach Mortgage Broker
Sometimes finding the right loan can take some work. At Nikkael Home Loans, we're attorney-owned, and our team specializes in complex mortgages. That way, you can focus on finding the home you want, not worrying about whether you qualify for a loan.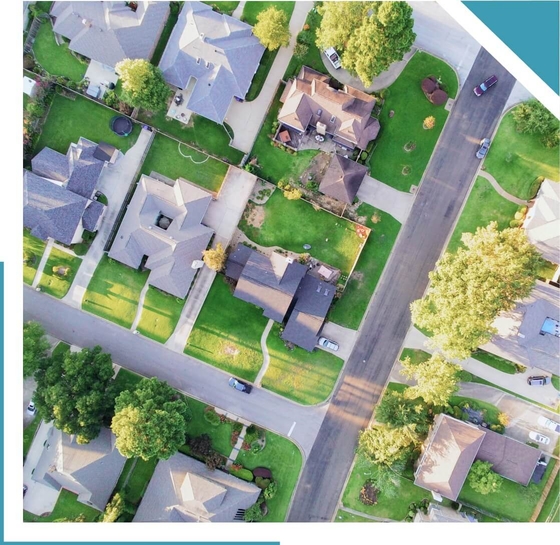 The Nikkael Advantage: Attorney Owned and Operated
As an attorney-owned and operated mortgage company, we owe our clients a higher ethical obligation than a traditional mortgage broker. That means our clients have a better experience, with superior service, and an outcome that meets their needs, not ours.
No situation is too complex
With a real estate attorney at the helm, there is no situation that is too unique or complex for us to handle. Our highly trained team specializes in complex loans.
We're also real estate attorneys
Nikkael Home Loans is owned and operated by attorneys who know how to work through challenging matters to find the best solution for you.
There's no pressure
We won't sell you on a loan—instead, we will educate and inform you about the best options to match your needs.
We're More Than Loan Officers
Unlike big banks and private lenders that have "order takers" processing your loan, Nikkael Home Loans is an attorney-owned and operated mortgage brokerage with a team of highly skilled loan consultants.
Our experts will show you options and help you compare loans so you can make a decision that fits your budget and goals. And with over 60 years of combined experience, you can expect unparalleled service from our mortgage brokers serving Orange County and all of California!!
Learn More
I was extremely impressed with your handling of the loan – I don't say that very often. Thanks again.
We are very grateful to have you as our broker, you have helped us a lot and done a great job from the very beginning.
You did a wonderful job, I don't think anyone else would have taken the time and put in the effort to get my loan closed.
Making Newport Beach, California Your Home
Newport Beach is a thriving oceanside community in Orange County. It's a great place to live, from jobs in top industries to highly rated schools and plenty of shops and eateries for tourists and locals alike. And that's not to mention the beaches and year-round sunshine. If Newport Beach sounds like home to you, let us help you find the right loan so you can enjoy all that this beautiful city has to offer.
Curious What Terms You Can Get?
Let's find the right loan for you—contact your Orange County mortgage broker today!